Textiling
I love textiles and have been creating contemporary pieces from my home studio using ancient techniques and natural fibres for 20 years.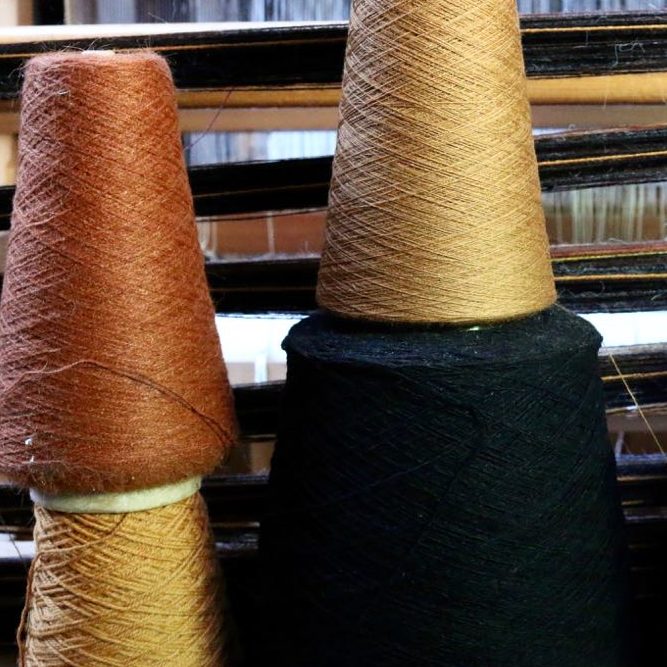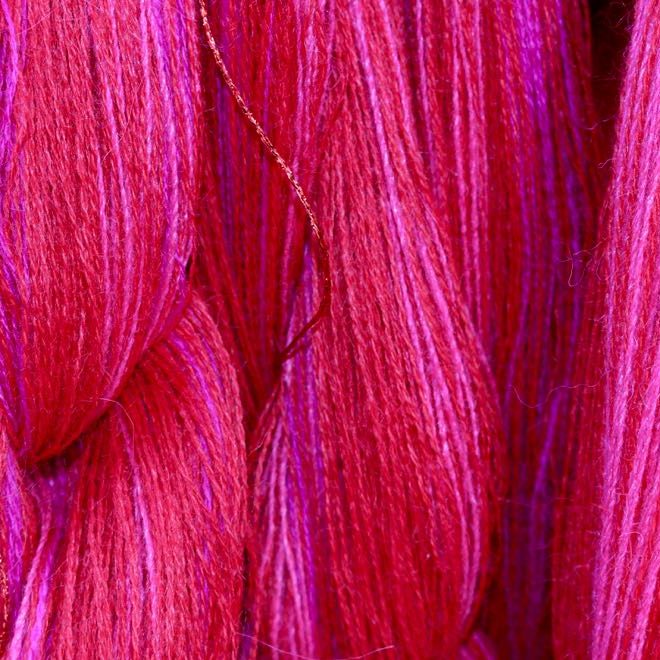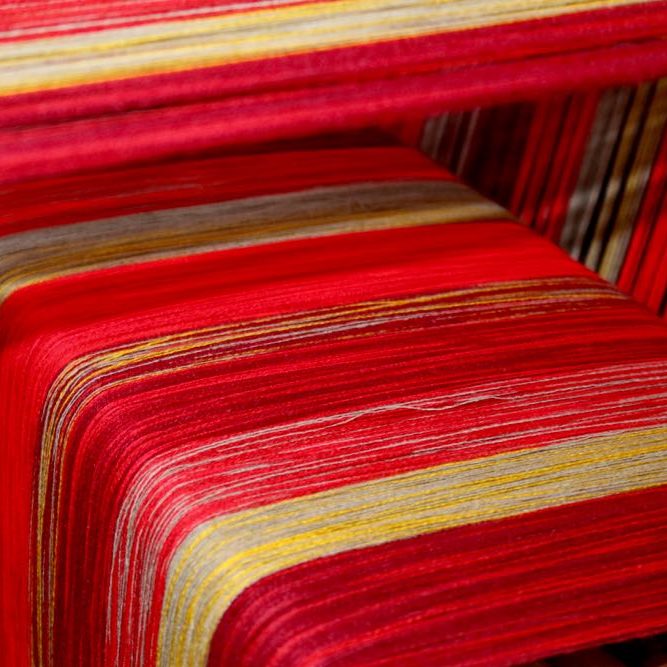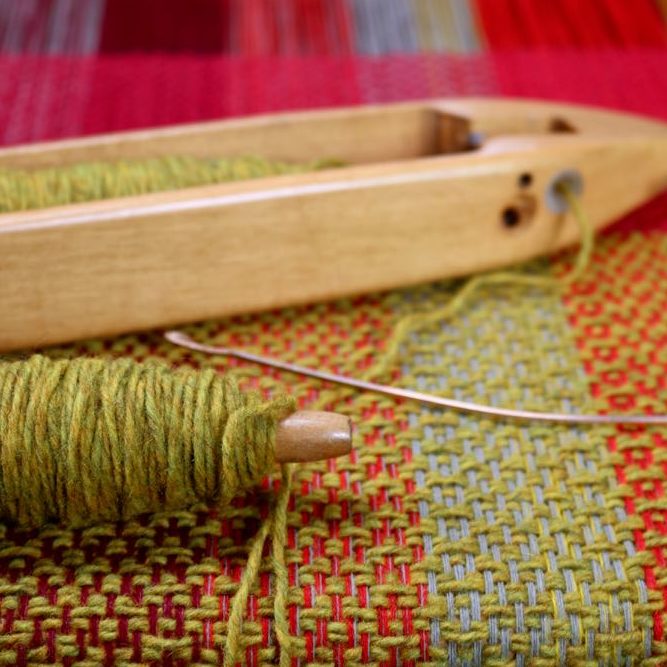 Slow
I weave with two 4 shaft countermarch floor looms made in New Zealand from local timbers by Ken Bartlett. The weaving process is completely manual and each warp is an opportunity to create individual and unique textiles.
I am committed to making a small impact on the earth and its resources while making heirloom weaving that is warm, beautiful and useful. My work is inspired by traditional weaving from around the globe, and particularly by women who weave to clothe their families and give warmth and beauty to their homes. I am proud to be part of the low tech movement that is bringing back these and other necessary skills before they disappear.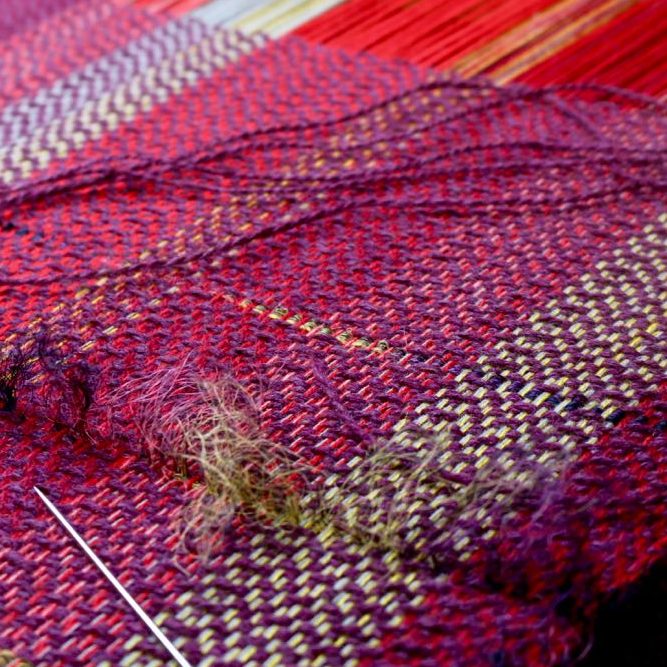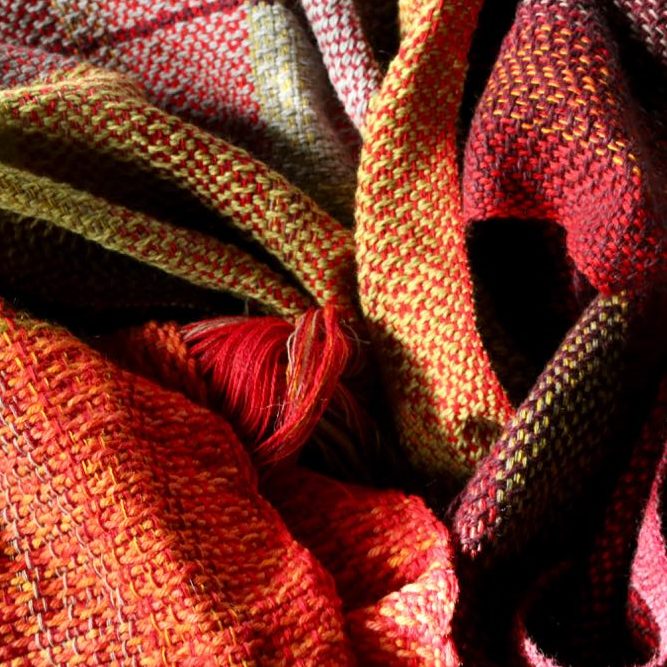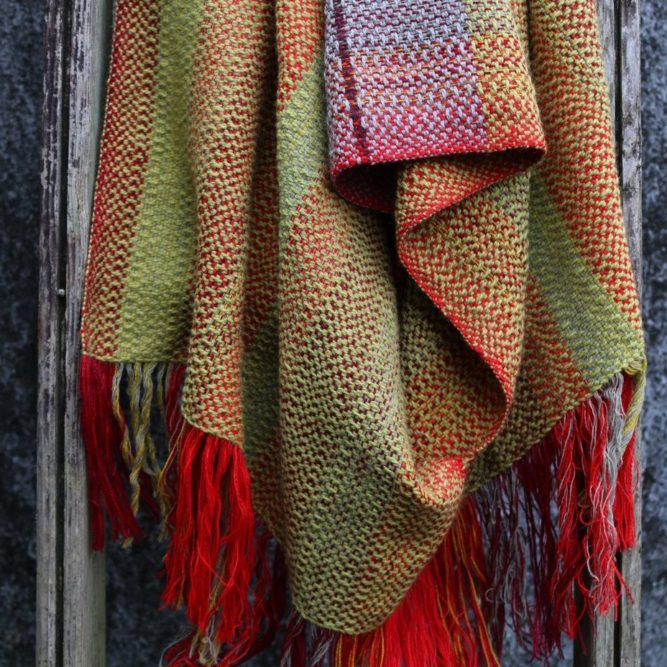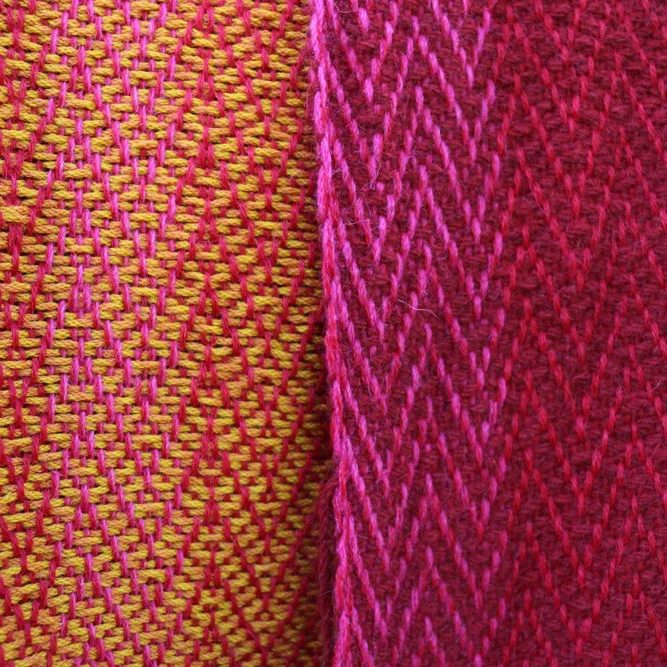 Resources
I use the highest quality locally and sustainably produced natural fibres from farms and mills around New Zealand. Currently I am working with South Island Merino, and Alpaca from a farm in the Central North Island. I also use other fibre mixes, Possum fur, goat Angora and Lambs wool – NZ wool is generous to weave with, naturally durable and a high quality renewable resource. I use yarns processed and made in NZ whenever possible to support local industry and reduce product miles.
Possum fur is a resource from the eradication of possums from our native bush in New Zealand. We have over 70 million currently eating our native bush and harming our native species. The fur is mixed with merino and silk, giving a soft, warm, non allergic and durable yarn.
The alpaca yarn I'm currently weaving with is grown in the North Island of New Zealand and has a silky and soft feel. Its warmer than sheep wool and contains no lanolin so is easy to wear close to the skin.
I also source the best of other fibres and yarns not available here from all over the world – Japanese cotton, Indian Hemp and European Linen.